Written by Administrator
Tuesday, 18 November 2008 03:08
BATMOBILE!
That's right, you can BUILD your own BATMAN CAR!!!!!!
When you buy our BATMOBILE REPLICA BODY KIT
We are based in the UK and are Europe's First and ONLY supplier and builder of turnkey, fully driveable, road legal 'Crime Fighter' Batman Cars!!! Fibreglass Body Kits, Rolling Chassis packages and everything you need to finish off your replica!
We have a team of professional fibreglassers, fabricators and mechanics with the emphasis on the highest build quality. For anyone in Europe we are THE ONE STOP SHOP for everything Batmobile like! We must stress these cars are not really Batmobiles as that would signify they are the real cars used on TV and in the MOVIES which they are not. Also the word Batmobile is copyrighted. 
We simply make beautiful cars that will definitely get you noticed!!! Do not be fooled into thinking that this is just a high class 'Kit Car,' it may be fibreglass (like many top end sports cars like Lamborghini, Lotus etc!) but it is seriously high end, thick, heavy duty, long lasting fibreglass, after all you want to still be driving this in years to come!
The body kits are thick, heavy duty, long lasting fibreglass, after all you want to still be driving this in years to come!The pictures below show what you can achieve when you buy one of our body kits.Crating and shipping can be arranged worldwide.
BODY KIT PRICE £13,500 plus VAT
TURNKEY PRICE £100,000 plus VAT
IF YOU WISH TO FIND OUT MORE DETAILS OR TO VIEW
PHONE MARTIN ON 07525 190470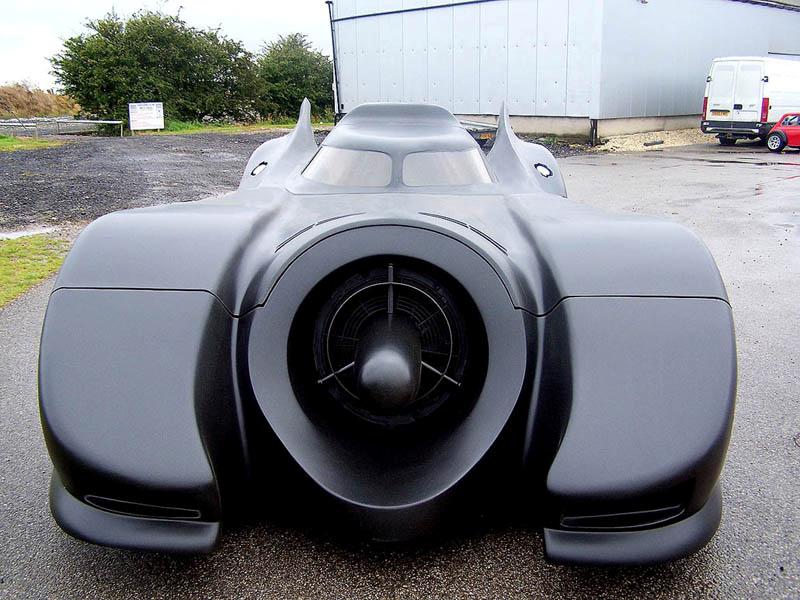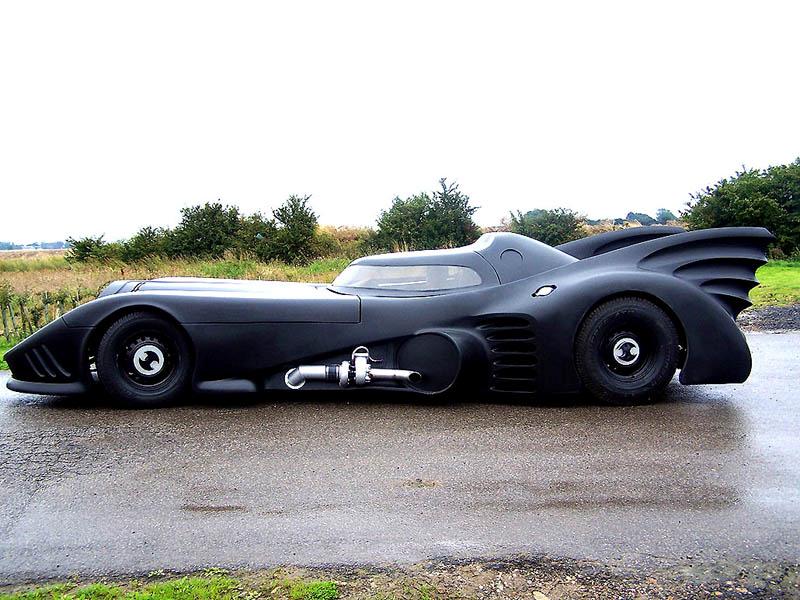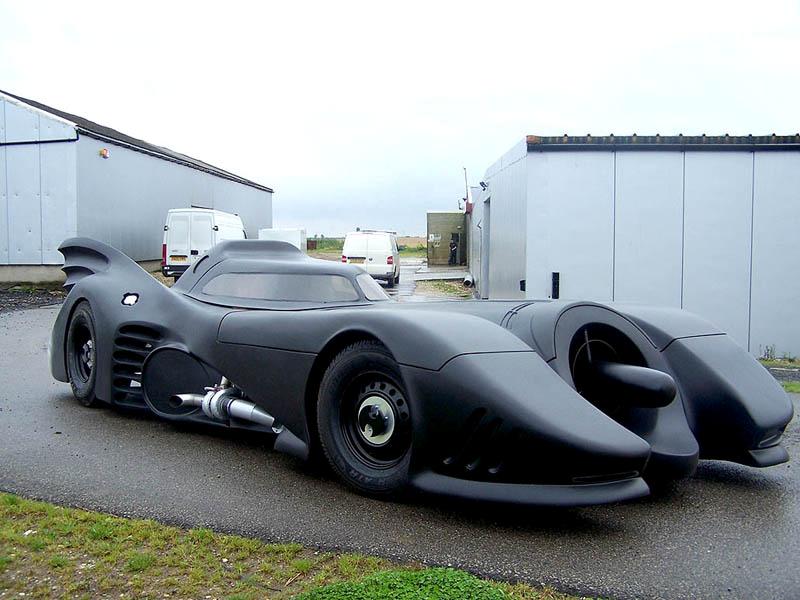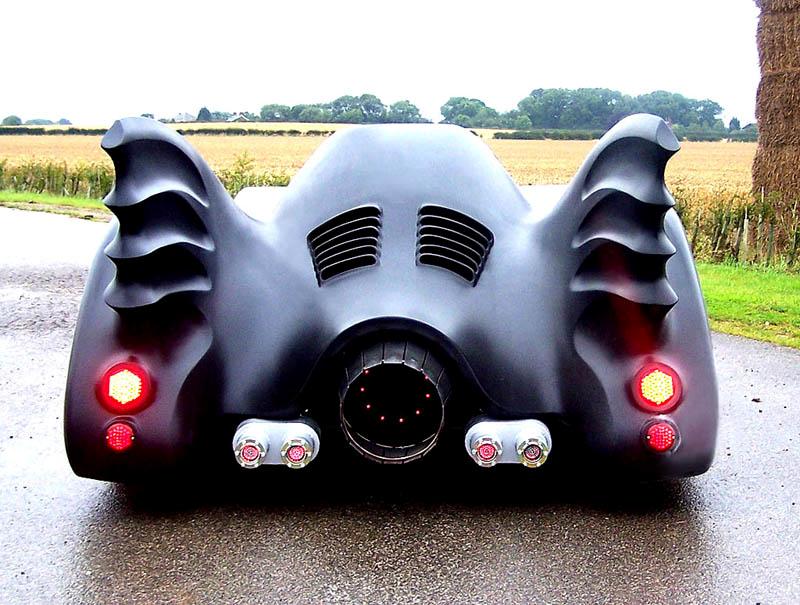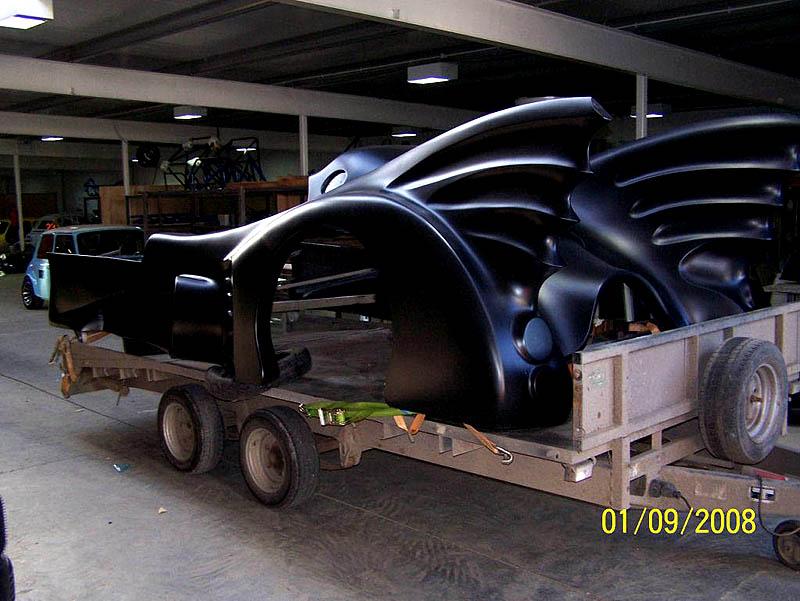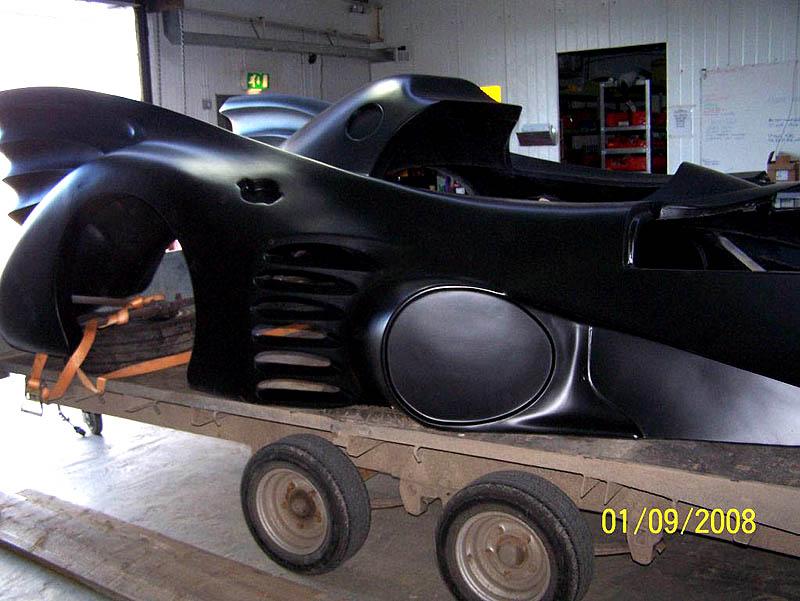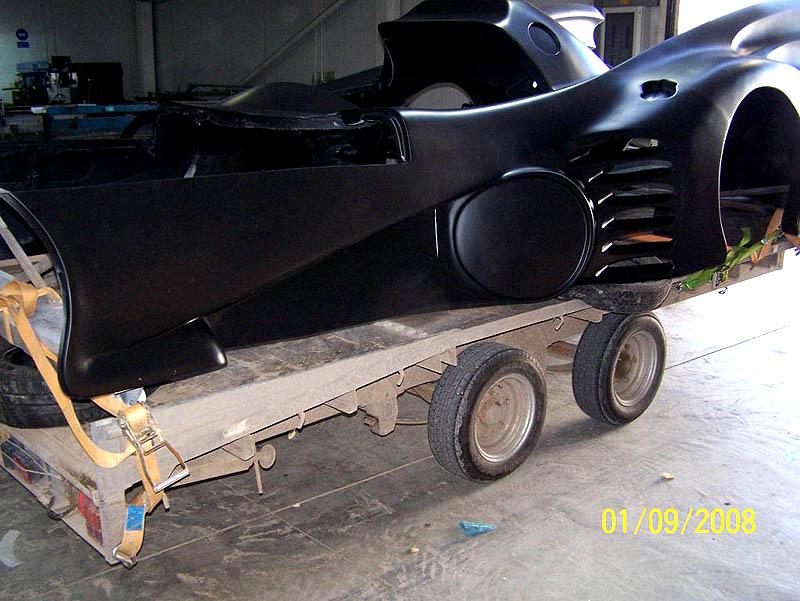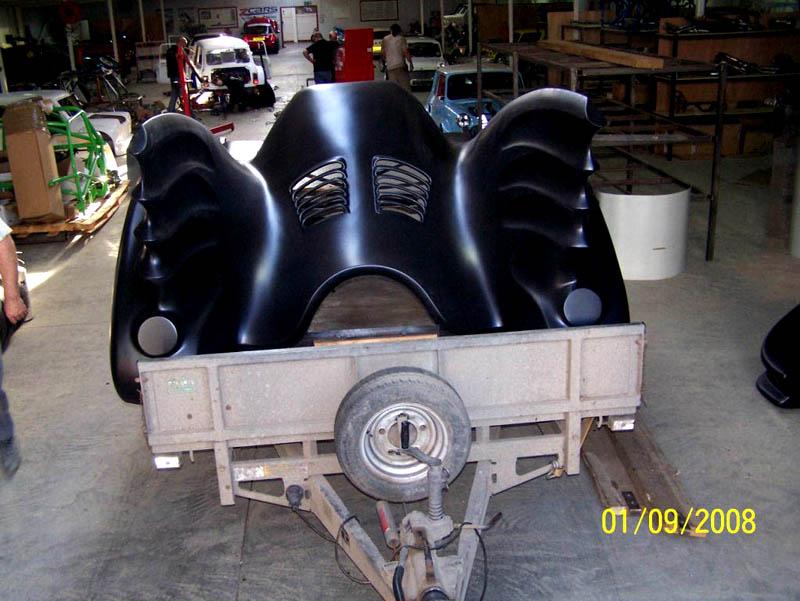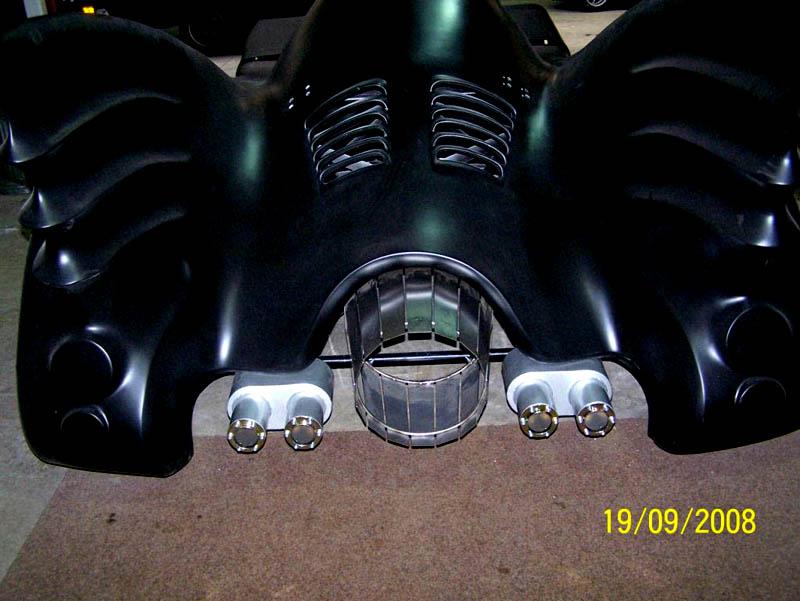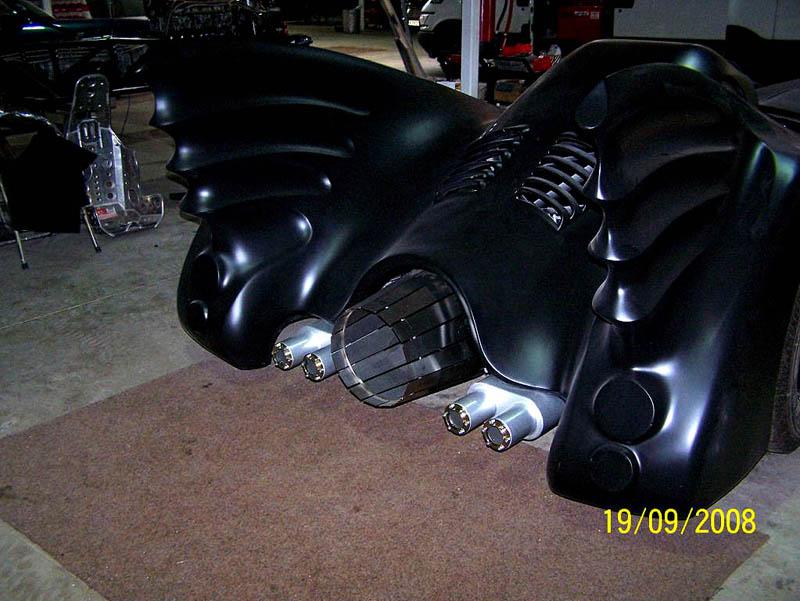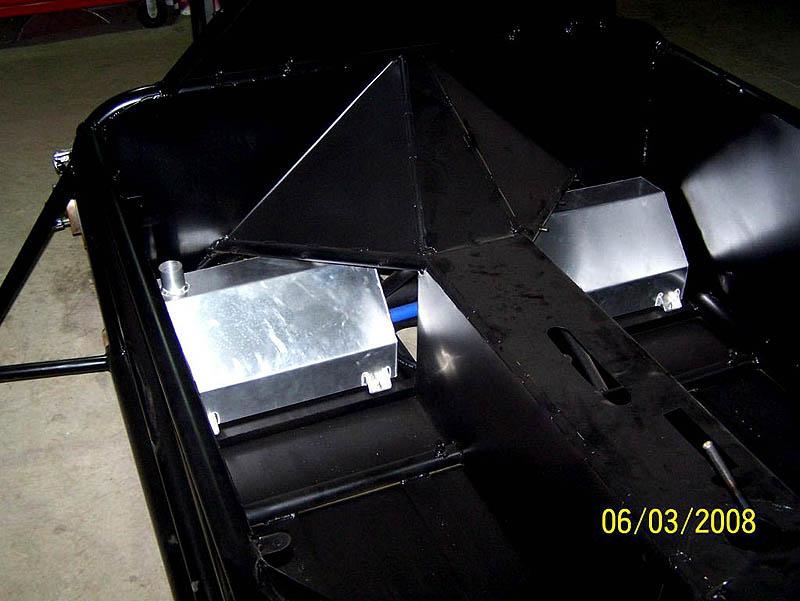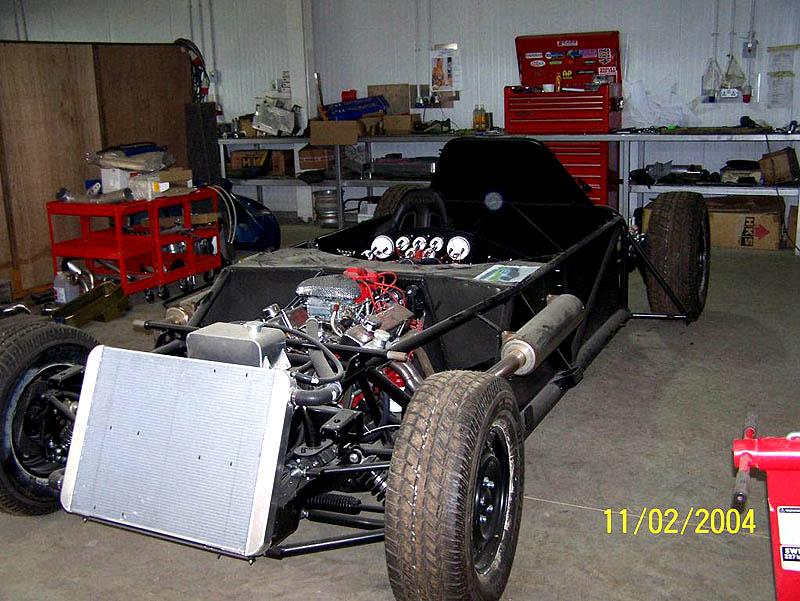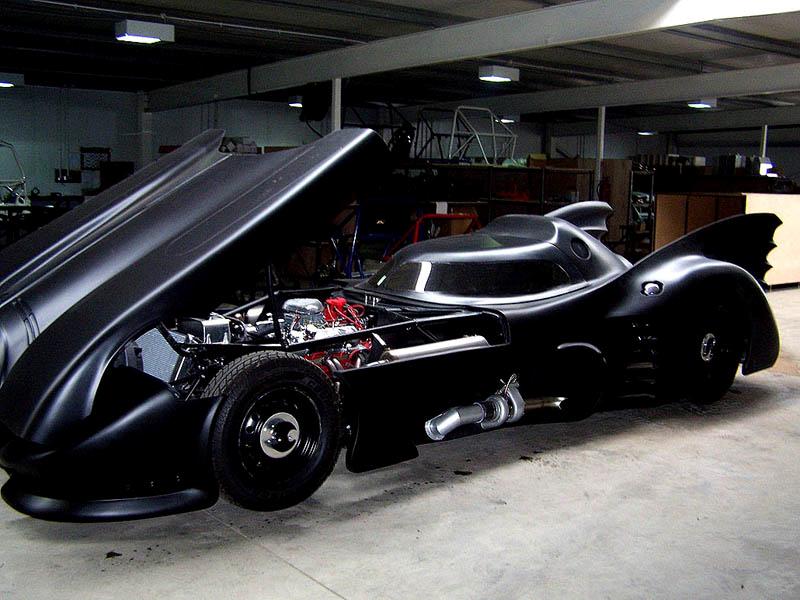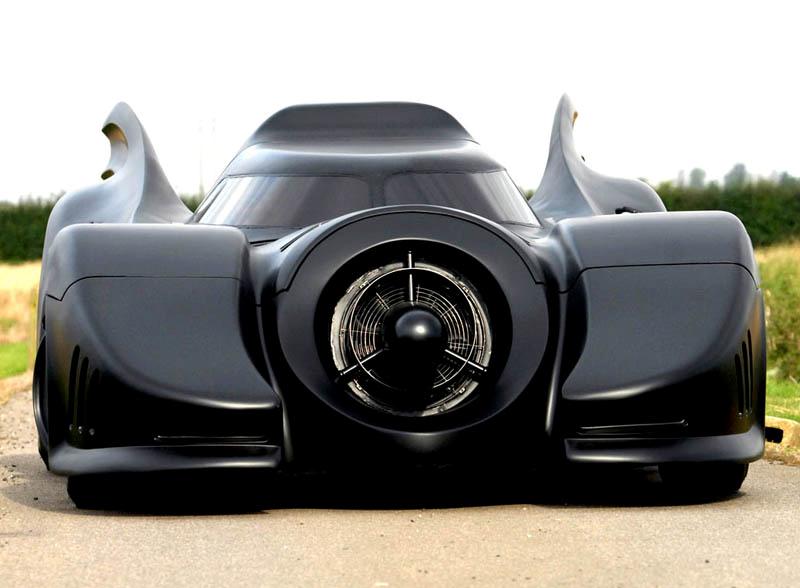 This really is a terrific business investment also as you can hire it out for promotional purposes, photo/video shoots and even weddings!!!
This car is the highest form of status symbol! If you own a Bugatti Veyron and display it next to this, you will find 100% of the people that view the 2 cars will be immediately drawn to this car over the Bugatti Veyron! There is quite literally NOTHING out there that can touch this car for style, design, shape, sexyness, notoriaty and WOW FACTOR!!!
(VAT is NOT included in the £13,500 asking price but you would probably be buying through your business anyway.)
APPLE IPHONE USERS FEEL FREE TO WATCH THE YOUTUBE VIDEO BELOW ALTHOUGH AT A LESSER QUALITY THAN THE AUTOPLAY VIDEO AT THE TOP OF THIS SCREEN!
Last Updated ( Thursday, 26 March 2009 11:32 )