Written by Administrator
Thursday, 20 November 2008 18:22
ONE OF THE WORLD'S BIGGEST RADIO CONTROLLED AIRCRAFT!!!
DORNIER D28D SKYSERVANT WORTH £3800!!
PRICE £1800
This is a once in a lifetime opportunity to buy this Radio Controlled Dornier Skyservant Model Aircraft!! It is a one off and was made by one of the UK's top builders. If you are the man who has everything, I guarantee you won't have this! but believe me, YOU NEED THIS IN YOUR COLLECTION AS IT IS THE ONLY ONE IN THE WORLD!!!
Due to it's MAMMOTH size it has special permission to be flown and comes fully registered with loads of paperwork from initial reference photos and professional plans through to all license/legal/registration papers! It is already registered with the LMA (Large Model Association) and comes complete with the special license. It was made by Dick Whittington, one of the best and most respected builders in this large model field! It comes with a large dossier on it's build including LMA inspections. It has flown at many airshows, check out LMA website where it features at the very top of the page of commercial planes! This was it's paint job before the camouflage http://www.largemodelassociation.com/commercial_planes.htm
Completely hand made to a breathtakingly high standard, it is fully working and is easier to fly than you might think as it is so big, it can stand it's ground against sudden strong winds! Once in the air it is virtually impossible to tell that it isn't the real thing! It has real nav lights and 50 watt landing lights and very strong exclusively made landing gear with built in dampening!!! It all comes apart for transport (THANK GOD!) the fuselage is in 2 parts, the wings are also removeable and even the engines/wheels section comes off to make this that bit easier to both transport and store! (Consider this would take up a double garage if it didn't!!!) Essentially, this can be transported in a large people carrier type car and only takes about 15 minutes to put back together ready to fly! I am including everything you will need to take flight, including the TOP OF THE RANGE FUTABA T9 RADIO GEAR which well over £300 in itself and has an awesome LCD screen and amongst other things, you can have it store all your other Planes/Helicopters settings so you can simply scroll through to whichever one of your treasured Big Boys Toys you wish to fly today!
The battery is gell cell up in the nose, I also have all the colours in paint pots for those small scraps that you will innevitably get if you're going to use it fully! You can even buy a radio controlled parachute man to jump out of the side door and be flown to the ground (obviously by a 2nd controller/operator!) Imagine how much attention you would get everytime you took this out to fly or even just displayed in in your lounge, games room or even car showroom! It really needs to end up somewhere people will get to see it! Specs: 3.90m Wings 2.90m Length Weight 22kg Twin Zenoah Engines 2x 38cc petrol
YOU WON'T EVER GET OFFERED SOMETHING LIKE THIS AGAIN AND I HAVE SET THE PRICE AT HALF WHAT IT IS WORTH SO GRAB A BARGAIN BUT BE QUICK!!!
IF YOU WISH TO FIND OUT MORE DETAILS OR TO VIEW
PHONE MARTIN ON 07525 190470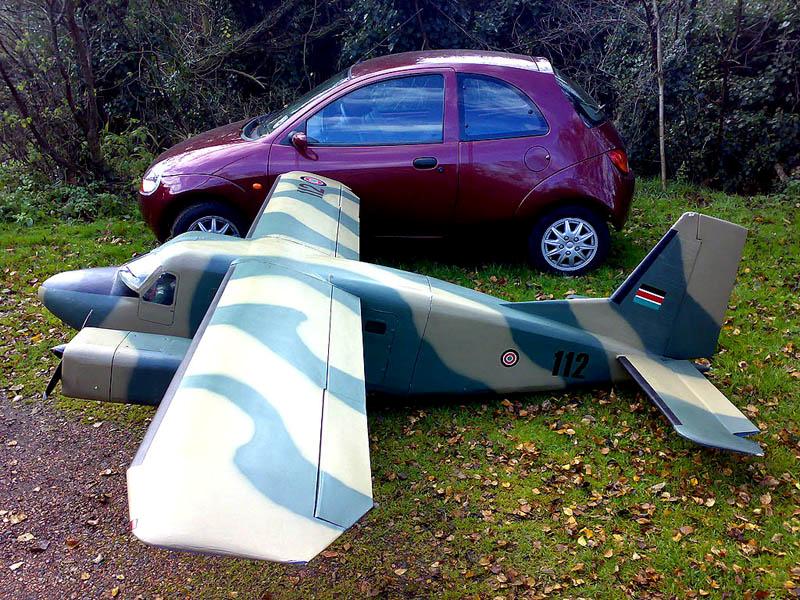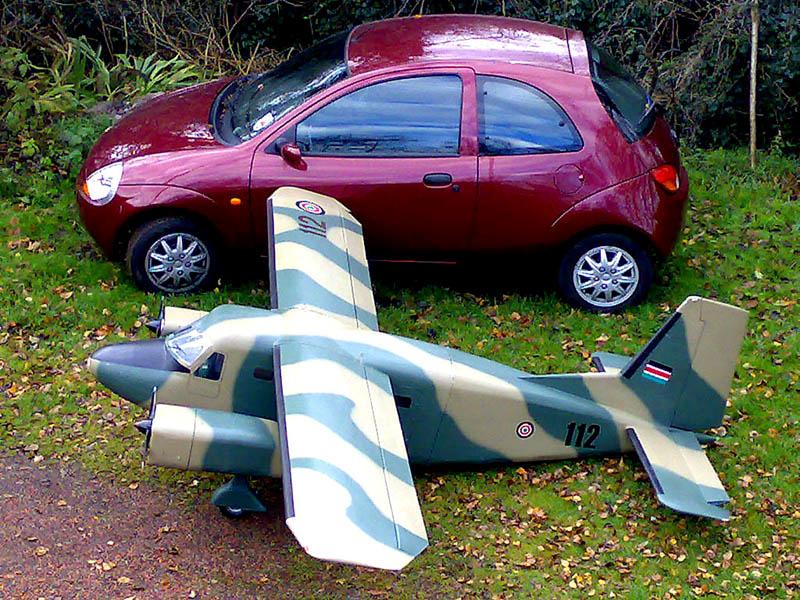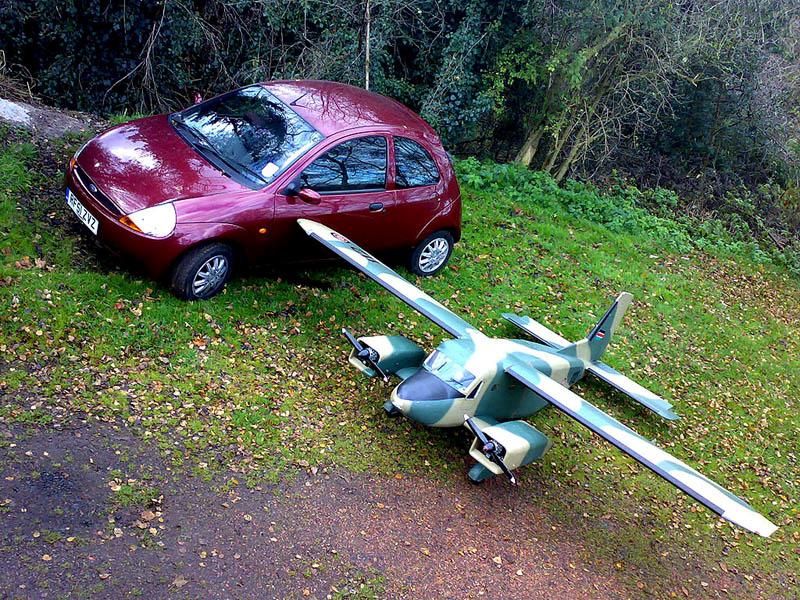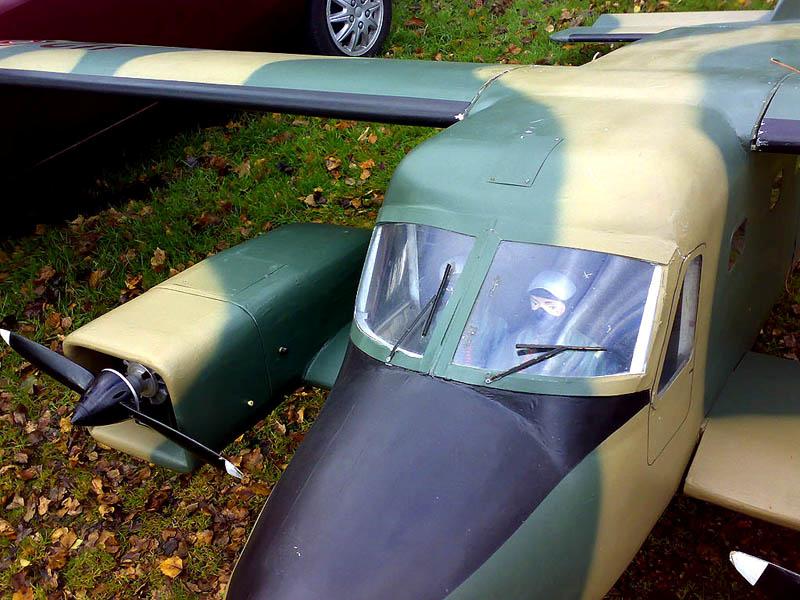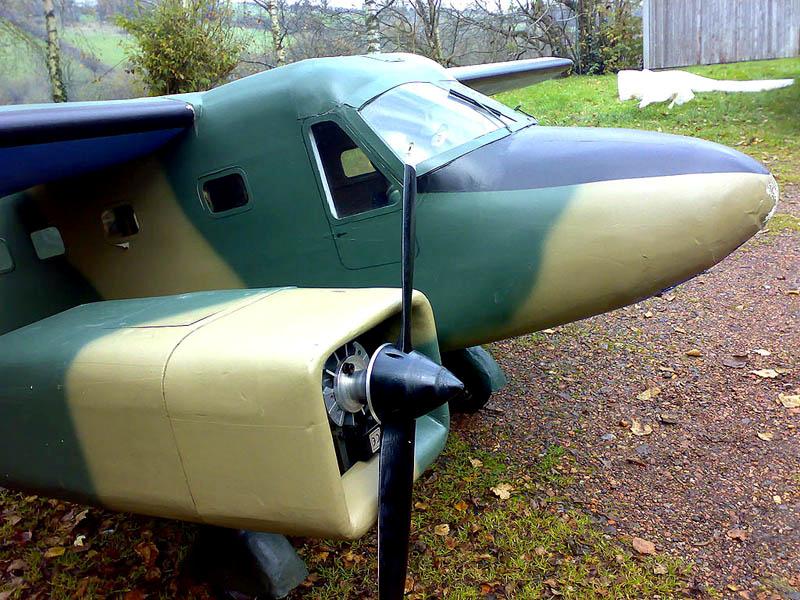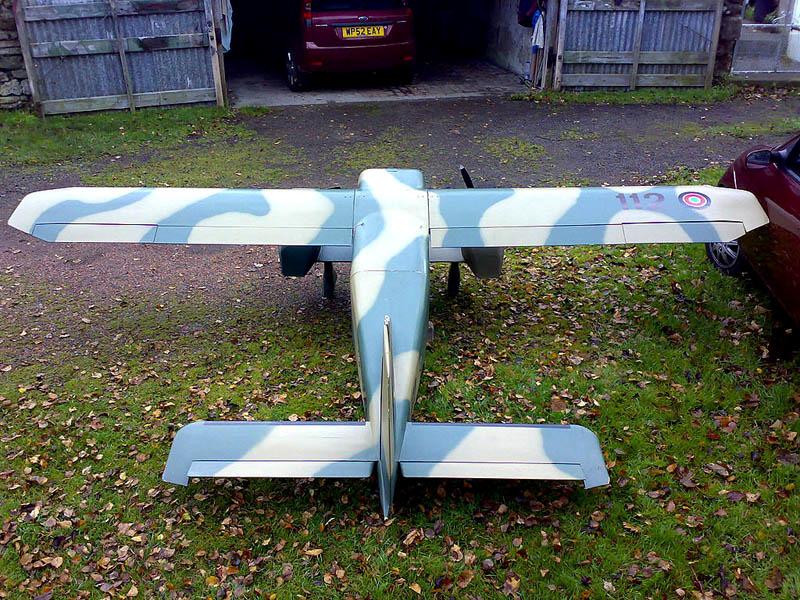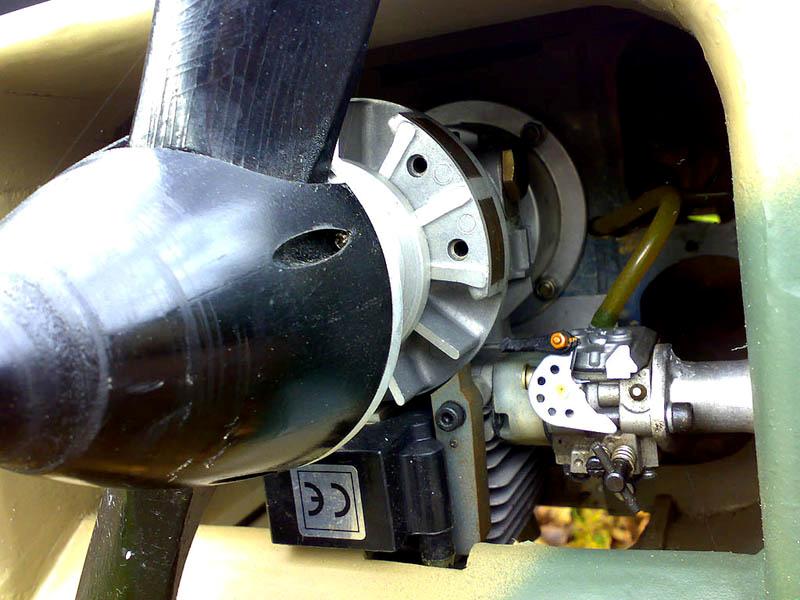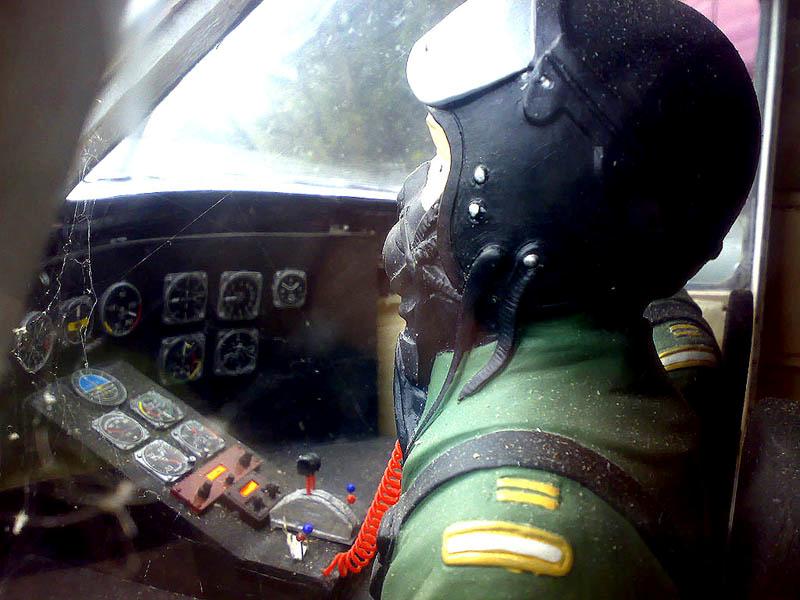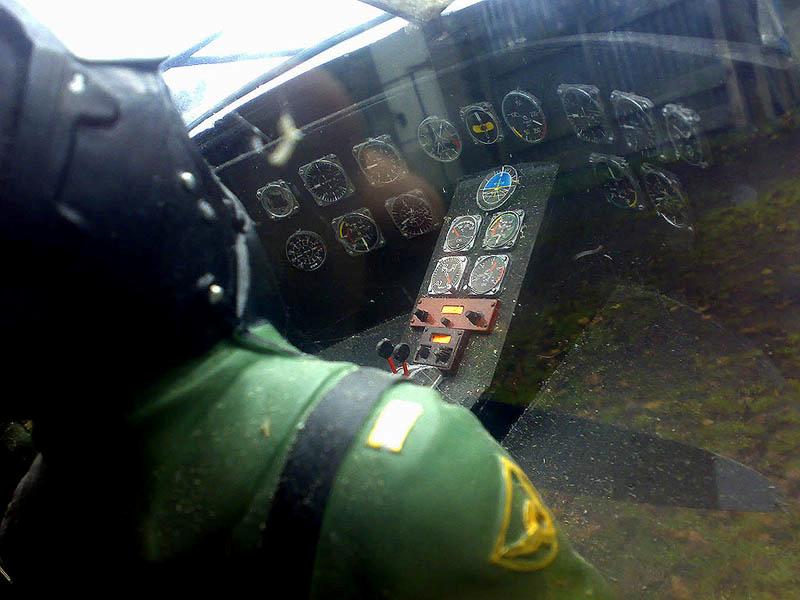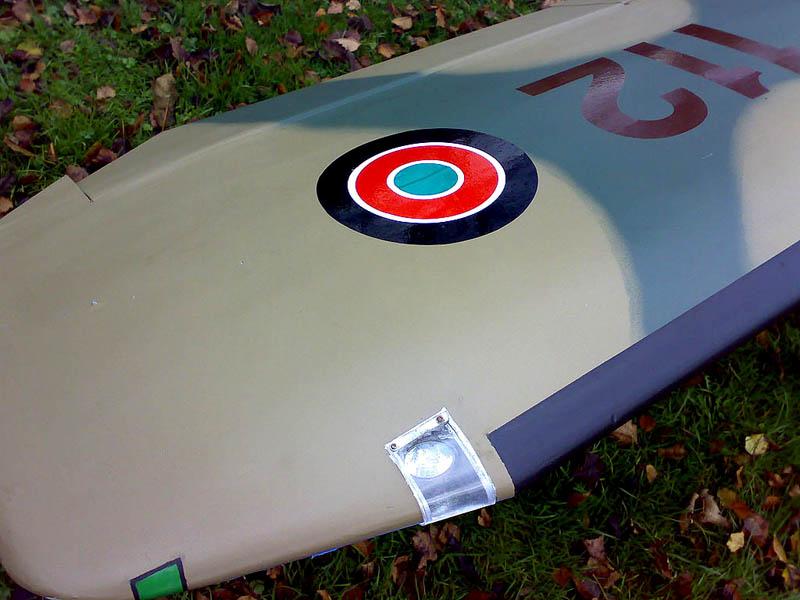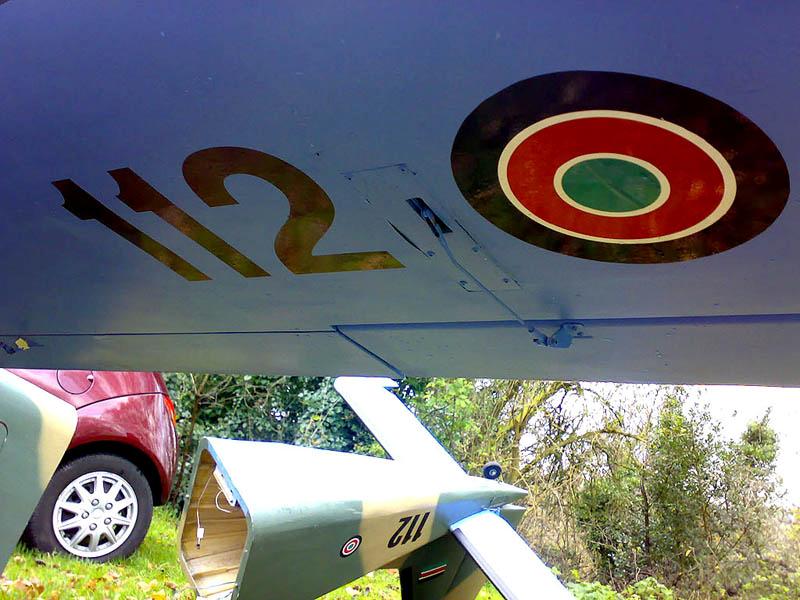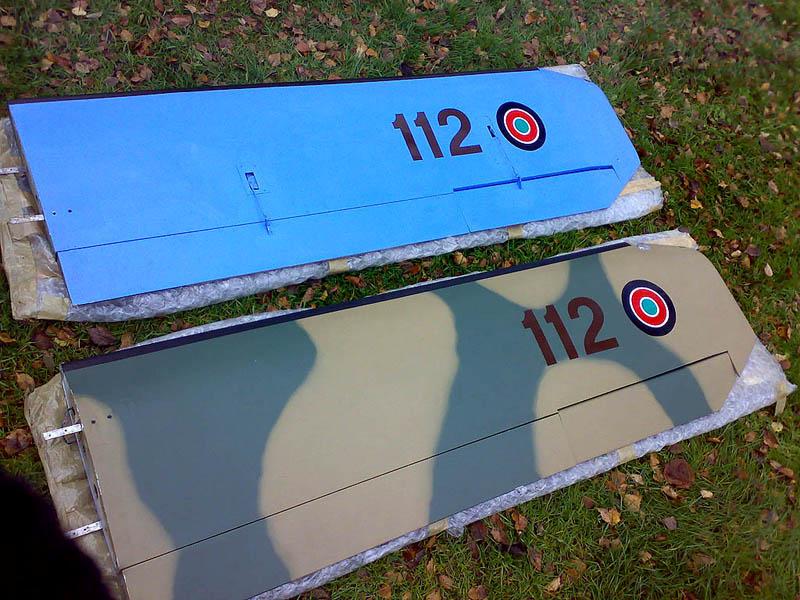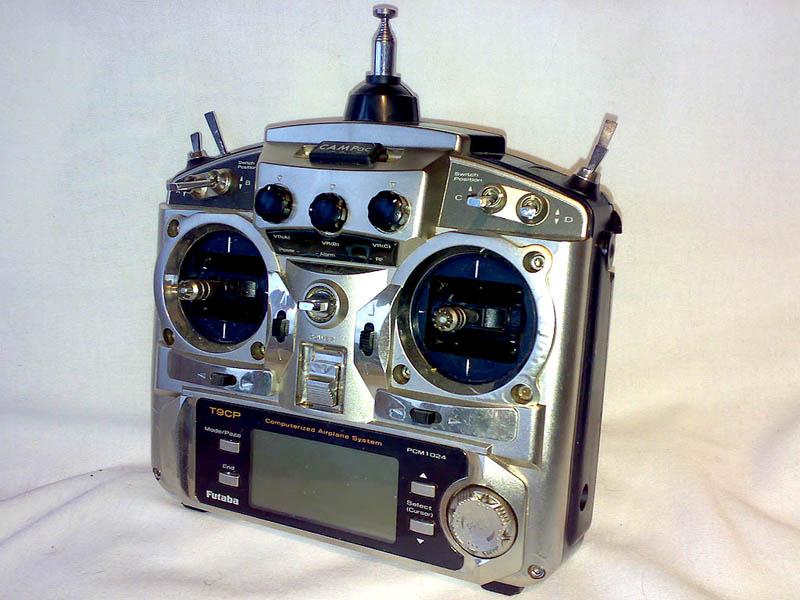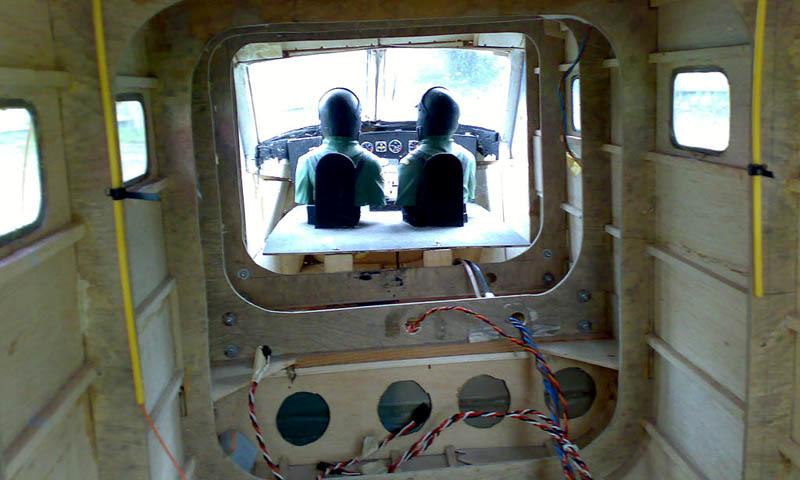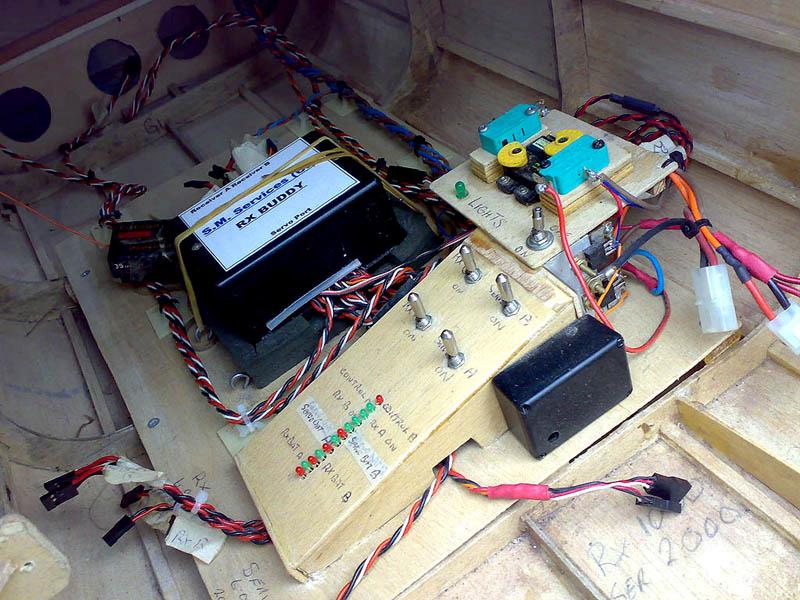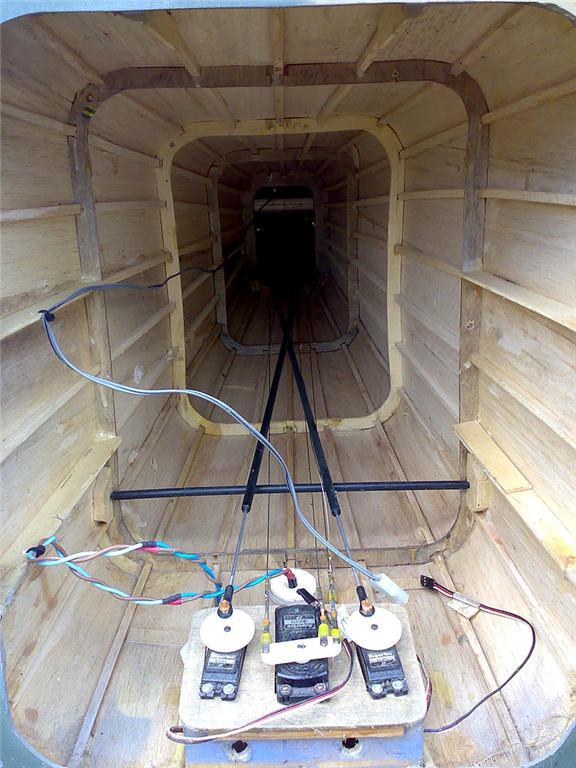 Last Updated ( Friday, 21 November 2008 05:43 )