Written by Administrator
Friday, 21 November 2008 12:19
DALEK FULL SIZE
FULLY DRIVEABLE - FULLY FUNCTIONAL!
With the following specification:-
Fully motorised and driveable! Fully Talking via Dalek Voice Box and Amplifier fitted for live interaction speech from the operator hidden inside! Plunger goes in and out to frighten children! Gun fires a high pressure blast of CO2 to frighten adults!!! Lights on top of dome head flash in time with the speech and sound effects or can be controlled live via controls in the head! All limbs move to the delight of passers by! Head spins! MP3 player built in for additional sound effect! An incredible ability to attract passers by through full interaction! You can even charge extra to your clients for personalised messages played out of it's built in PA on a loop ie. "FOR PRICES THAT ARE OUT OF THIS WORLD COME INSIDE OR I WILL BE FORCED TO EXTERMINATE.......EXTERMINATE!!!!!" IT IS NOW FAR HIGHER SPEC THAN THE ORIGINALS USED BY THE BBC!!!
The dalek has a custom metal chassis made with the workings of a powered wheel chair worth £2000 in itself and handles the weight of the Dalek and a heavy 6' 4" person inside it with ease, silence and speed! It's controlled by a very clever joystick which not only drives you in exactly the direction you point it but also controls how fast you want to take it there depending on how far you push the joystick in that direction with a lot of control over how fast or slow you want to go (it's fast if you want to chase people!!!) Casters are fitted to the back of the base to prevent Evil Knievel impressions as this thing is very fast if you want to REALLY SCARE people!) The head swivels, the eye stalk moves up and down, the plunger moves around and in/out, and the gun moves around too but it's when you BLAST kids with the high pressure blast of CO2 that people really cheer!!
Look-a-like agencies pay anything from £300 to £800 per day for DALEK owner/operators as they always have Dr Who look-a-likes on their books, getting regular work and DALEKS are always needed at such events. A typical day consists of 30 mins in it, then 30 mins break on rotation for just 6 hours! Remember, most people would pay to drive around in a Dalek and play with all the controls and you are getting paid to play in it, driving around chasing people and shooting them, talking (if you want to use the Dalek voice box!) or just leave the supplied MP3 player on a loop with pre-recorded speech and sound effects. DALEKS are always needed for Marketing Events, Sci-Fi conventions, Publicity Stunts, Promotional Activities, Photo Sessions, 70's and 80's Themed Nights or Appearances and even Birthdays for kids and adults! There are not many of these FULLY OPERATIONAL DALEKS in the world so don't miss this terrific oportunity to make good money owning this amazing Dalek! Maybe you want to promote your own business attracting the local press in every town you go and crowds you wouldn't believe, young and especially old!!! Remember, this is not a rubbish 'plywood and plastic' fan made piece that does nothing and is empty inside like the typical ones found on Ebay so please don't compare it to them!
 Phone Martin on 07525 190470 if you require further details or wish to view.
Price £3000 
(I have sold them for £4000 in the past so be quick!)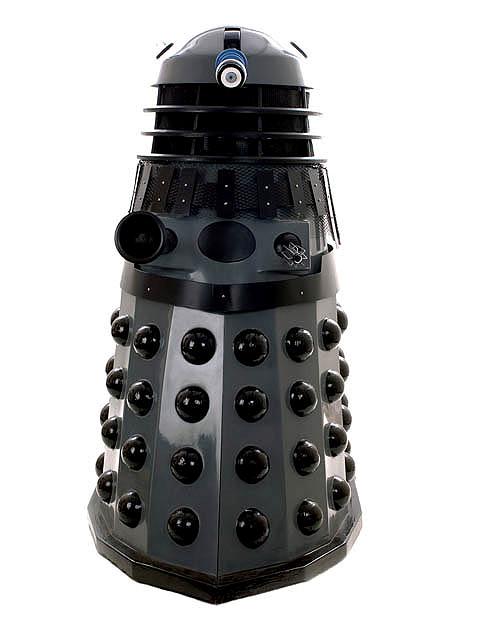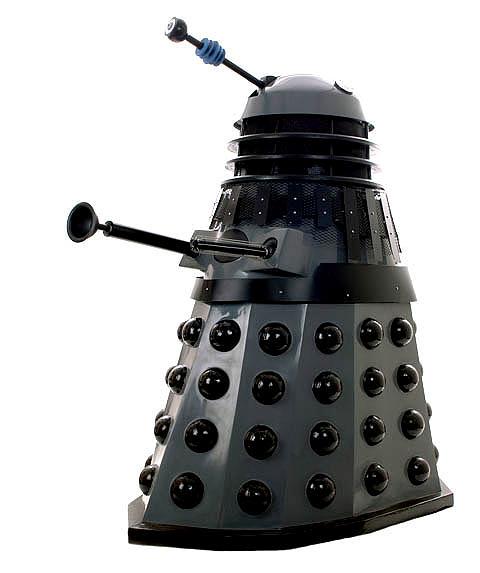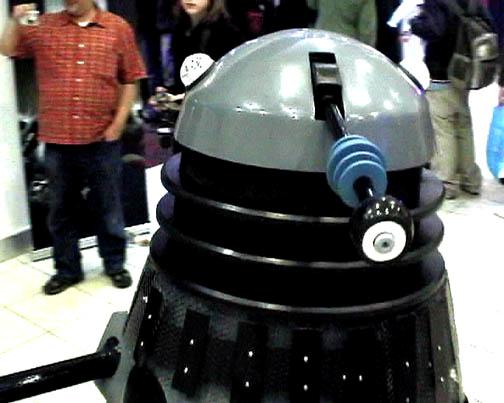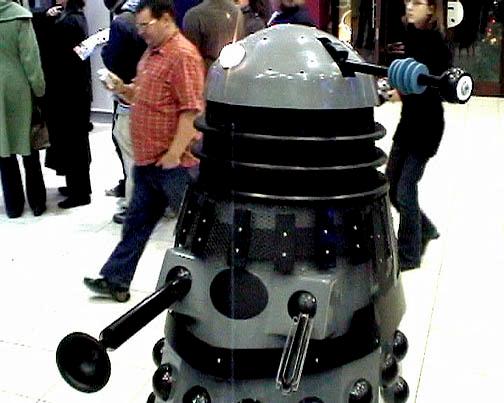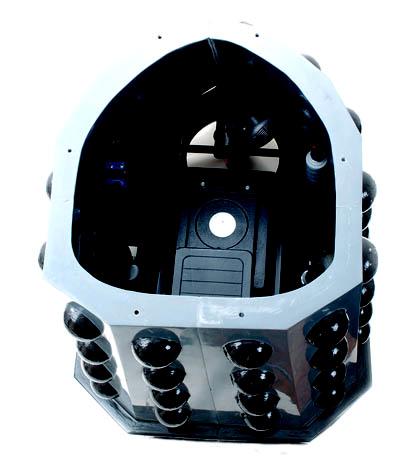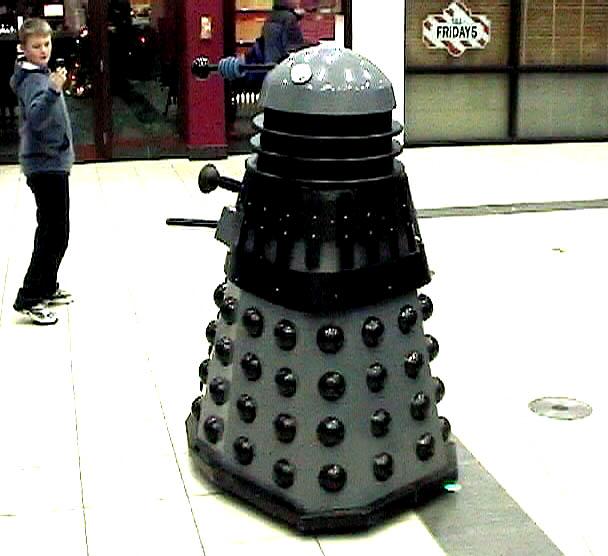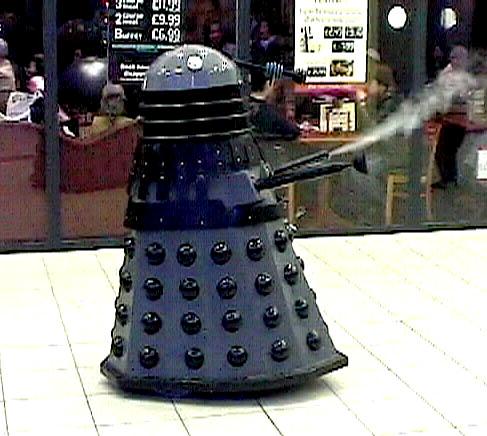 APPLE IPHONE USERS FEEL FREE TO WATCH THE YOUTUBE VIDEO BELOW ALTHOUGH AT A LESSER QUALITY THAN THE AUTOPLAY VIDEO AT THE TOP OF THIS SCREEN!
Last Updated ( Saturday, 22 November 2008 02:13 )